What Things to Consider While Looking for the Boxes for Your Bakery Business?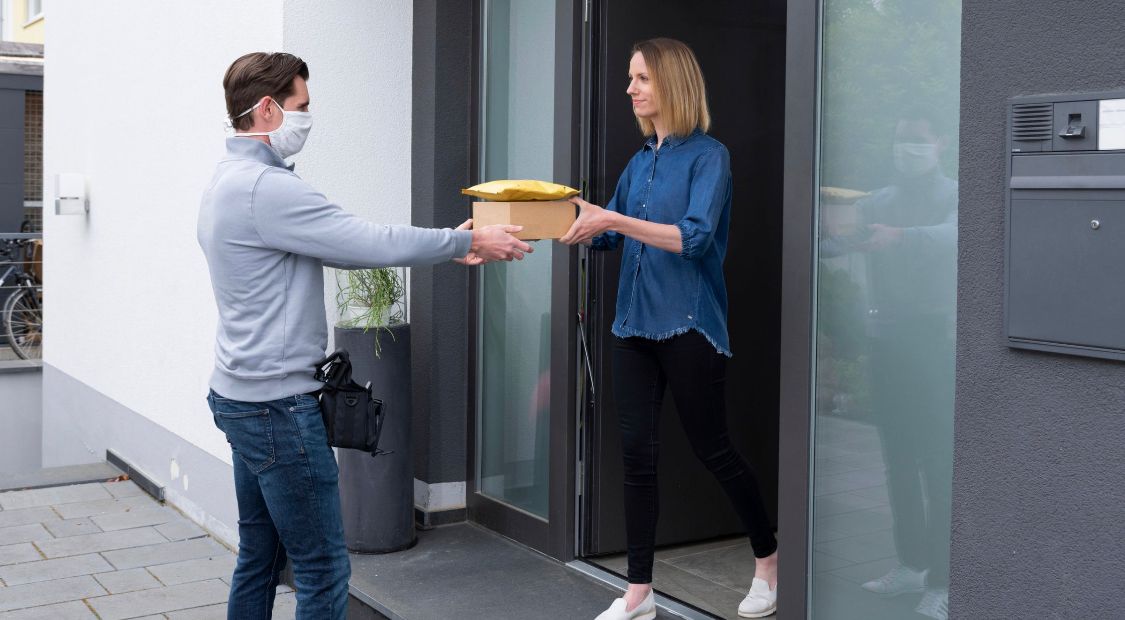 Custom bakery boxes are the way to go if you want to start a baking business because they are safer for distributing bakery products and ensuring that they are in good condition. However, there are a few things to keep in mind when purchasing them.
Regardless of the kind of your business, packaging has a significant impact on sales and profits. Adequate packaging has the power to engage more and more people towards your business by effectively extending your organization's reach and appealing to the vast majority of your target audience. Better packaging solutions are becoming increasingly vital for all organizations as the market becomes more competitive due to increased consumption.
What to Think About When Purchasing Custom Boxes?
Environmentally-conscious customers will appreciate the low-cost bakery boxes, which are designed to be discarded after use. Customers can see the things before they buy them since they are lined with clear windows.
The bakery business is one of the most booming in the spectrum. Still, with so many options, it's difficult for any bakery company to maintain a strong presence in the market. Bakeries can use Cake Boxes to appeal to a larger audience due to the exotic appearance of these boxes. These cases are excellent at protecting the freshness of cakes while also preventing contamination. These containers can function as a social marketing tool for your business, making a lasting impression on customers.
From a Marketing Standpoint
Consider these containers as a form of social marketing. You can choose or design Custom Printed Cake Boxes with custom printing on these cases. Choose a hue that goes well with your brand's theme and appeals to most of your customers. You have the option of using either designer or plain bakery containers; the choice is yours, but remember to personalize them.
Make creative use of your logo placement to ensure that it is easily visible; after all, your logo is your company's significant sign. It has the power to change the way people see your brand in the marketplace.
Quality and Cost Effectiveness
Packaging serves as a critical barrier between your product and external contaminants, not merely for cosmetic reasons. Never skimp on the quality of your cake cases to save money. Consumers will never choose a low-cost, low-quality service from you because they demand more. Always use high-quality materials for your packaging and finish them in a way that reflects the image of your company.
The Audience's Convenience
Packaging design aims to increase market functionality to attract more potential customers and give them convenience. When choosing a case design, keep the simplicity of use in mind. You're there to provide your clients what they want: convenience. Design with a top handle is preferred since it is easier for the consumer to handle. Because a cake is a delicate bakery item with a severe danger of breaking, handle boxes allow for easy mobility of such things due to their extensive grasp, increasing the value of your brand.
Consider the Graphics
The appearance of your bakery items is always important because the first impression is what draws customers in. Cake containers with a lid can be used since the cover increases the package's usability and allows it to be used for various purposes. Use unique boxes with cut-out windows on the lid to enhance the product's appearance and look like a masterpiece. You can personalize the box by putting your bakery's logo on it.
These are the things to consider when looking for a cake box for your baking business. So, choose a package that will best suit your needs.