How to use Chocolate Box for Custom Gift Packaging?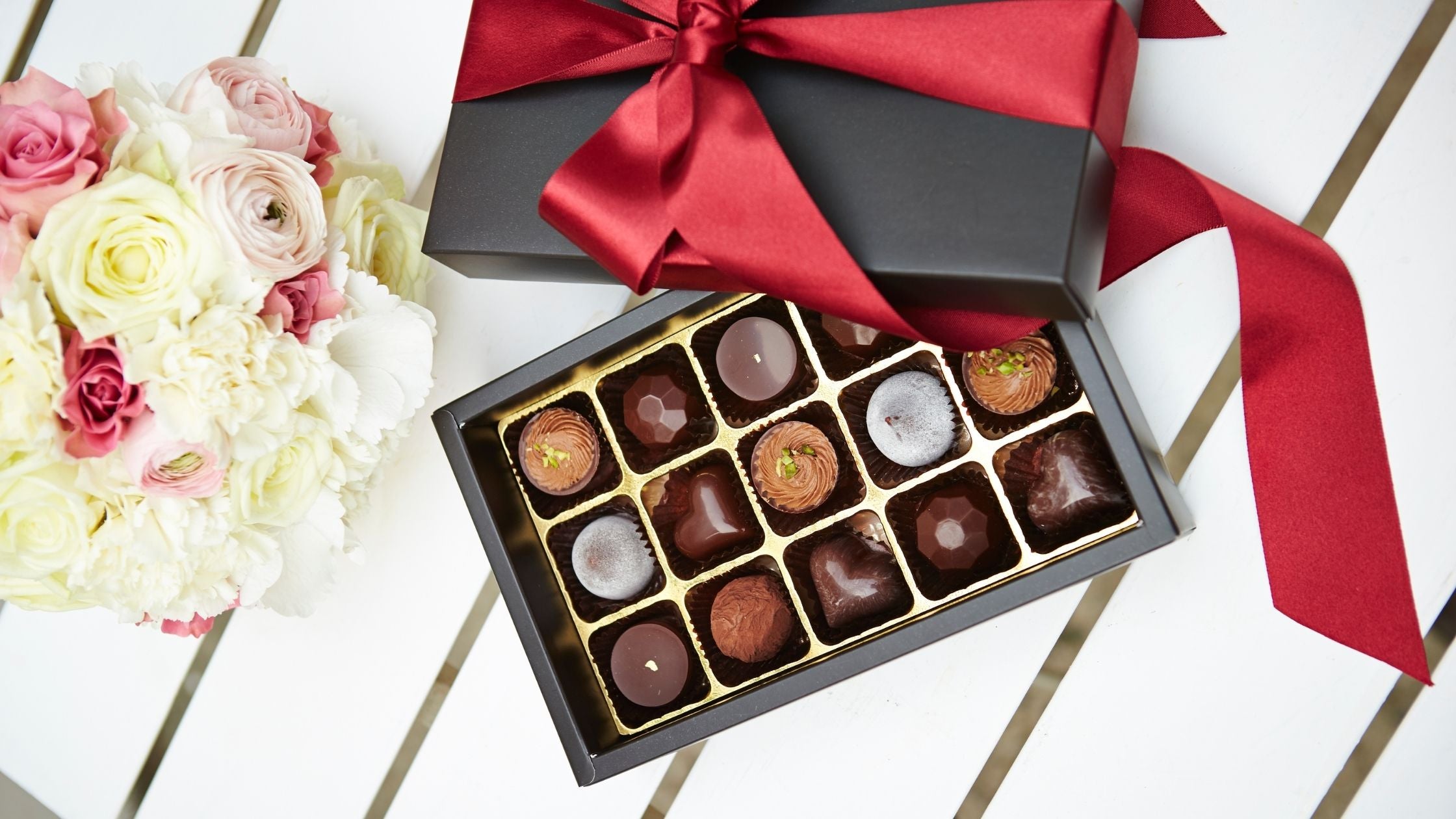 Why use Chocolate Boxes for Custom Gift Packaging?
In nearly every industry, packaging design has become a necessity. It is a fact that improperly packaged items are neither acceptable nor safe for presenting. 
By purchasing customized chocolate boxes, you not only get the essential purpose of the covering. Also, provide an extensive appearance and protection to your gift. 
Using durable and powerful packing material might help you capture the audience's attention. When you use elegant designs and bright patterns to add appealing features to pack your chocolate boxes, you will improve the worth of your goods.
Why use Chocolate Boxes for Gift Packaging?
The use of customized chocolate box packages for gifting has become common in our daily lives. 
For a few months, the craze among people for using chocolate boxes has been on an urge; they look for new and classy ways to decorate their package. Why because:
Chocolate boxes come in tremendous size, which means you have a variety of options to choose from.

They are elegant and can be decorated with flowers, ribbons, and stickers. 

Plus, they are affordable. 
Suppose you are new to this chocolate box packaging. In that case, this article will guide the innovative tips which you can use to decorate your next chocolate box for presenting. The more style and beauty to your chocolate box packaging, the more recipients will like it. 
Chocolate Boxes are Attractive and Appealing:
There are no limits on the design and appearance of these chocolate boxes. To fit every occasion, they may be made even more spectacular. You may also get Valentine's chocolate boxes, which are generally in the shape of a heart. 
You may use reddish and pinkish hues for these boxes to make them memorable for that special occasion. Anniversaries are wonderful days to express love, and just like any other occasion, you may convey your love to someone special with elegantly personalized chocolate boxes. The addition of the bride and groom's names on the chocolate boxes is very fashionable, particularly at wedding ceremonies. 
Well-designed chocolate boxes will definitely allure people
.
Anything that might enhance the appearance of your chocolate boxes should be considered while designing them. You may also decorate your boxes with ribbons and other decoration items. All of this will make the chocolate boxes more appealing to customers. 
You may also come up with amazing designs on your own or hire professionals to do it for you. Everything else falls into place after you've decided on a pattern design to use. You can come up with concepts for children's chocolate boxes that will make them like your product. Beautiful colors and visuals depicting their favorite cartoon characters appeal to children. You may use colors and themes to make your chocolate boxes appealing to children.
Chocolates are often associated with love, pleasure, and sweetness. They are well-liked by individuals of various classes, sizes, and ages. Chocolates aren't just for eating; they're also used for a variety of other things. You may even give them as a holiday gift to your loved ones. 
This is why your chocolate boxes must have a high-quality design. The enchantment and glamour of your enraptured gift products are enhanced and improved with a high-quality and beautiful design. 
If you need beautiful chocolate packaging for your chocolates for wedding ceremonies or other occasions, you can contact Rama Packaging to help you out.